PROFESSIONAL ISLAMIC COURSE (P.I.C)
Ilahiya College established in 1967. And run by Nusrathul Islam Trust, is a pioneer institution in the field of Islamic education, Nasra College affiliated to Calicut University which offers a range of undergraduate and post graduate programs.
Ilahiya College currently offers Afzal-ul-Ulama preliminary (two years) and BA Afzal-ul-Ulama (three years) programs. In the past ilahiya used to offer arts & Islamic course (AIC). Alumni of Ilahiya have been doing meritorious services in the field of Da`wa and other Islamic fields and many of them hold esteemed positions both at home and abroad.
Professional and Islamic Course (P.I.C) a replacement for A.I.C is a novel initiative of Ilahiya College. This course aims at producing a new set of graduates who will excel in professional fields as well as in Islamic scholarship. It is a matter of pride to introduce this course to you.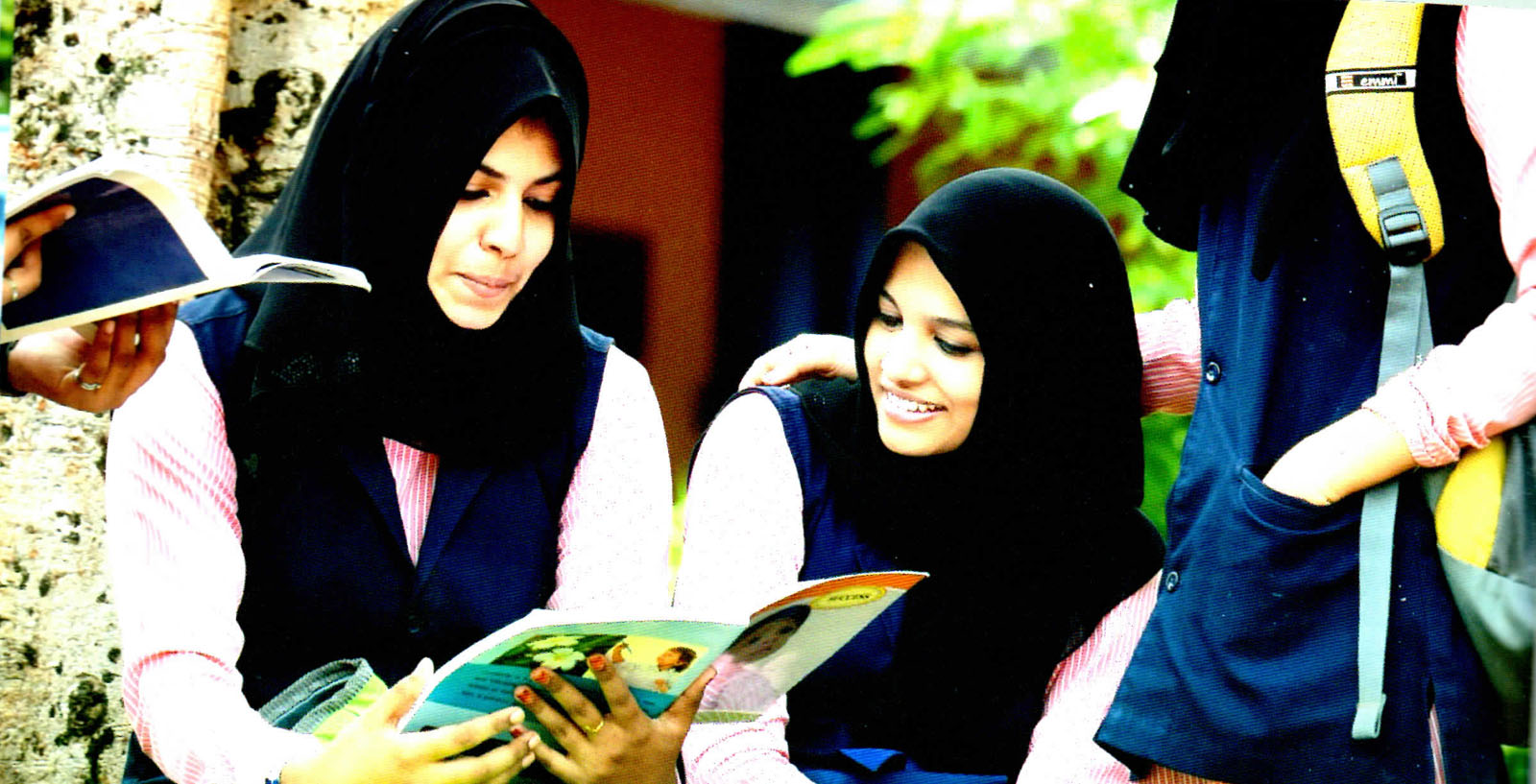 Objectives
Produce high quality Islamic scholars, leaders and practitioners
Enhance linguistic competence of the students
Create research attitude among the students
Provide best students experience at the campus
Provide best available infrastructure to students and staff
Continuously engage with the community
Course Design Professional & Islamic course is a blended program that includes professional as well as Islamic education. This course is offered at two levels i.e. Undergraduate (Level I) and post graduate level (level I I)
At Level I, students study BBA, BCA, B.Com, and BA English of Calicut University in its recognized campus (Nasra College Tirurkad) as regular students along with a specially designed Islamic curriculum.
At level I I they study MBA (Master of Business Administration), MCA(Master of Computer Application), MCJ (Master of Communication Journalism), MSW (Master of Social Work)along with specially designed internationally bench marked Islamic curriculum to groom them as Islamic scholars with a specially focus on mastering multiple languages.